Quartz Lake, Alaska, USA
Lake Locations:
USA - West - Alaska - Interior -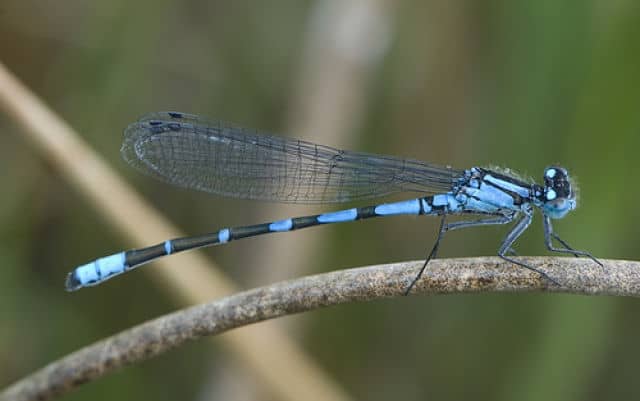 Nestled in the middle of majestic mountain peaks, deep in Alaska's Interior, Quartz Lake is an exceptional place to fish. Its proximity to Fairbanks and Delta Junction makes it an accessible Alaska destination.
Quartz Lake is a natural lake in the Tanana River Valley near sections of the Tanana Valley State Forest. With the White Mountains to the north, the Granite Mountains to the south east and the Alaskan Range to the south west, Quartz Lake is surrounded by several mountain peaks in excess of 12,000 and 13,000 feet and is a great place for "flight seeing" or sight seeing by plane. One of the things that make the lake exceptional, however, is its road access. Just a few miles off Alaska Highway 2 on Quartz Lake Road, the lake has some of the best road-accessible fishing in Alaska's Interior. Quartz Lake Road began as a mushing trail. The trail was used by Native Americans and later by trappers on their way to Healy. Today Quartz Lake Road provides direct access to the lake's boat launch.
Quartz Lake is 1,500 acres with a maximum depth of 42 feet. Over 80 percent of the lake is less than fifteen feet deep. The shallow depths encourage vegetation growth, and in the summer the lake is ringed with yellow and white water lilies. Because of the vegetation, Quartz Lake is not good place for swimming or water sports. There are commercial boat rentals nearby for the lake's excellent fishing opportunities.
Anglers harvest an estimated 34,000 fish a year from Quartz Lake. There are abundant populations of artic char, lake char and rainbow trout. There are also Chinook or king salmon and Coho or silver salmon. The Alaska Department of Fish and Game began stocking the lake in 1971 with rainbow trout and some salmon. In 1980 there was an 8.3 pound, 25.5 inch long trophy rainbow trout caught in the lake. By the middle of February the ice on Quartz Lake is 40 inches thick, and ice fishing is very popular. There are several ice huts available by reservation.
There is a lakeside lodge, but most of the visitors who use the lake prefer rustic camping; there are established campsites around the lake. The Quartz Lake State Recreation Area is 600 acres around Quartz Lake with public cabins, a campground, and restrooms. There are two boat launches and an ADA accessible fishing dock along with a picnic area and a beach. Lost Lake is a small lake next to Quartz Lake, and there is exceptional wildlife viewing and hiking trails between the lakes. There are bear, moose, weasels, foxes, coyotes, and lynx. The birding is also quite good, and it is common to see ground birds such as grouse and willow ptarmigan (Alaska's state bird) along with bald eagles.
Delta Junction is the nearest place for provisions. Located at mile 1422, Delta Junction is the "End of the Alaska Highway." The community grew after World War II, and with its shopping, restaurants and accommodations it is sure to have anything a visitor might need. Fairbanks is under two hours away. It is Alaska's second largest city behind Anchorage and the largest city in the Interior.
With its truly imposing mountain peaks, abundant fish and easy road accessibility, it is certainly worth a trip to Quartz Lake and the "End of the Road."
Things to do at Quartz Lake
Fishing
Ice Fishing
Boating
Swimming
Beach
Camping
Campground
Picnicking
Cabin Rentals
Hiking
Wildlife Viewing
Birding
State Forest
Shopping
Fish species found at Quartz Lake
Char
Chinook Salmon
Coho Salmon
Rainbow Trout
Salmon
Trout
---
Quartz Lake Photo Gallery
Quartz Lake Statistics & Helpful Links
Spread the word! Share our Quartz Lake article with your fellow Lake Lubbers!