Lake Jesup, Florida, USA
Lake Locations:
USA - South - Florida - East Central -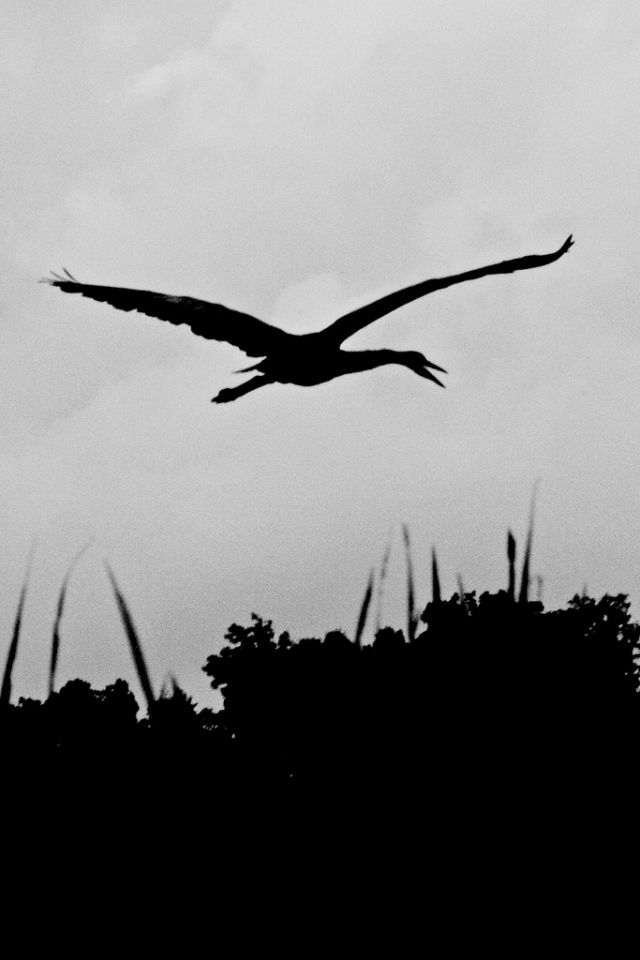 At 16,000 acres, Lake Jesup is one of central Florida's largest lakes and, indeed, one of the largest lakes in the state. Though not a swimming lake, due to its large alligator population, Lake Jesup is still a recreational playground for many area residents.
In the 1960's, Lake Jesup was a thriving body of water, attracting thousands of boaters and anglers to the area every year. Unfortunately, with the surrounding area under extreme development, the lake quality degraded to a poor state by the early 1980's. However, the area's residents banded together in the past two decades in an effort to restore Lake Jesup to its original splendor.
The lake is not without its attractions, though. On the north shore lies Lake Lake Jesup Wilderness Area, a 490-acre park dedicated to helping preserve the natural habitats of this central Florida ecosystem. An incredibly diverse array of animals make their home here, and visitors will share quiet moments with nature during their visit. A
3-mile hiking trail, also accessible to mountain bikers and horseback riders, winds its way through tree hammocks and wet prairies of the Lake Jesup Wilderness Area, giving you an up-close look at animals you may never have seen before.
Magnificent American Alligators sun themselves on rocks, in shallow waters, and along the shores of Lake Jesup. Though they appear to be completely asleep, watch in part-fascination, part-fear as their one open eye follows your every move. Look skywards to discover bald eagles, hawks, and other swooping birds of prey as they circle, fly, and call out orders to each other. Wintering birds also come here, fleeing from the northern cold, and adding spots of color to the wintry Florida landscape.
Though this Seminole County lake is not at its optimal cleanliness level, efforts to clean it up have not gone unrewarded: Lake Jesup is one of the best lakes in the state for bluegill and shellcracker, especially between April and July. In 2002, it was declared that the lake had some of the biggest, heaviest sunfish in the state, a fact which did not escape eager angling ears. In fact, during late spring and early summer months, you'll see plenty of fishing boats near the shores, concentrating on the cattails and sandy areas, where the schools are known to lurk.
Come down to Lake Jesup and enjoy an ecological adventure. Learn about the aquatic habitats and the efforts to restore them, take a restorative hike, and fish for your dinner. Like almost every visitor, you'll find that communing with nature is a very relaxing endeavor.
Things to do at Lake Jesup
Vacation Rentals
Fishing
Boating
Swimming
Hiking
Horseback Riding
Wildlife Viewing
Birding
Playground
Fish species found at Lake Jesup
Bluegill
Redear Sunfish (Shellcracker)
Sunfish
---
Lake Jesup Statistics & Helpful Links
Spread the word! Share our Lake Jesup article with your fellow Lake Lubbers!